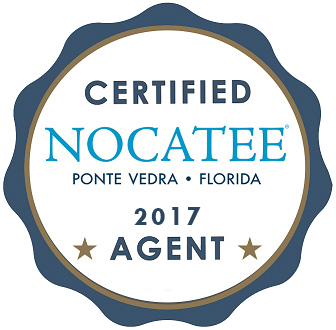 To search for homes in Nocatee from this page, see the Search area to the right. Click on Neighborhood, then type in Nocatee to see listings. Nocatee is not a city; it's a neighborhood.

Nocatee Master-Planned Community
Nocatee is the 3rd Best Selling Community in America on 14,000 acres of land located in Ponte Vedra, Florida, just west of Ponte...